The Georgetown Africa Business Conference is an annual signature conference of Georgetown University uniquely led by students from The McDonough School of Business & The Edmund A. Walsh School of Foreign Services. Since its inception in 2016, the conference has brought together business leaders, investors, entrepreneurs and students from the continent and around the globe with the aim of promoting and raising awareness of business and investment opportunities on the continent. Notable past speakers include Strive Masiyiwa (Founder, Econet Global and Cassava Technologies); Ralph Mupita (CEO, MTN Group); Makhtar Diop (Managing Director & Vice President, IFC), and others.
The 2023 Georgetown Africa Business Conference (GTABC) will explore the economic dynamism and innovation already breaking through in Africa and will examine ways to harness Africa's full potential as the next decade unfolds while inspiring our attendees to play a part in shaping Africa's future.
We expect about 350 guests, most of whom will be diverse business and policy leaders, professionals, investors, entrepreneurs, and students from the DC Metropolitan Area, the rest of the United States, the African continent, and other areas of the world.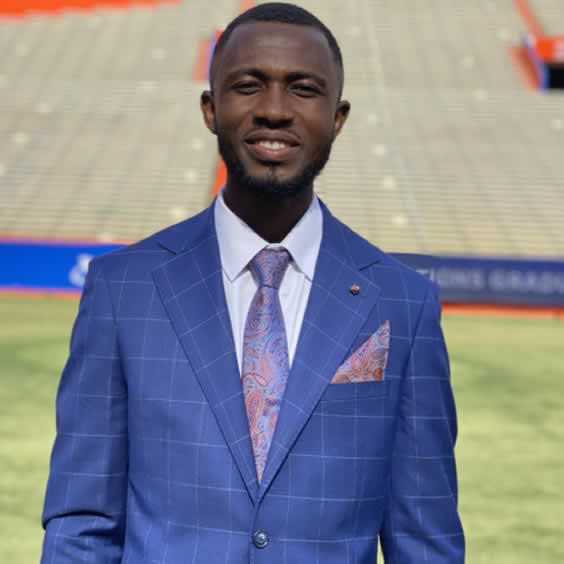 Crispin A. Beyogle
VP of Marketing and Communications
Graduate student in Georgetown's School of Foreign Service in the Latin American Studies masters program. Crispin focuses on foreign policy, migration, peace processes and postconflict issues in Latin America. He aspires to pursue a PhD in Political Science and ultimately work with the United Nations, The African Union and ECOWAS.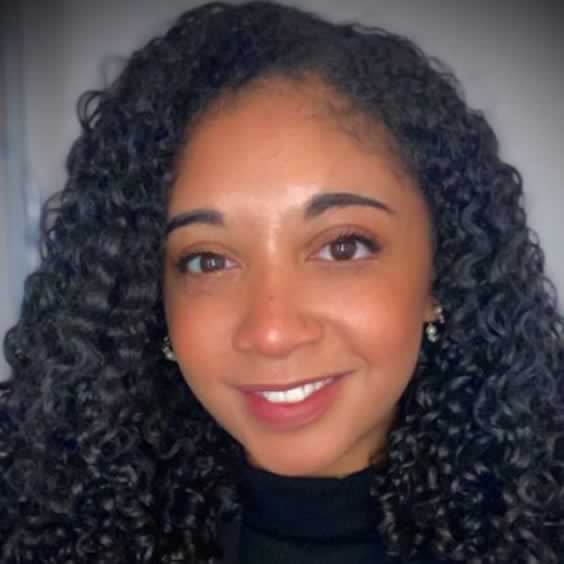 Genevieve Enowmbitang
VP of Operations
Kofi is a second-year MBA student at Georgetown, McDonough School of Business. Prior to business school, Kofi worked in brokerage services. He'll be working in investment management after graduation.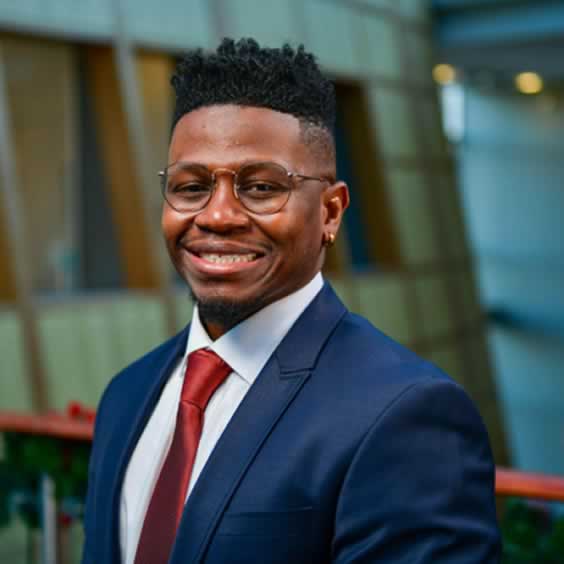 Bruno Kubata
VP of Logistics & Operations
Second year MBA student at Georgetown, McDonough School of Business concentrating in Business Sustainability and Entreprenuership. Bruno has a background in mechanical engineering with concentration in manufacturing processes and product development. Prior to business school, Bruno worked in the automotive industry as a product develoment engineer. He will be working in supply chains & operations management consulting after graduation.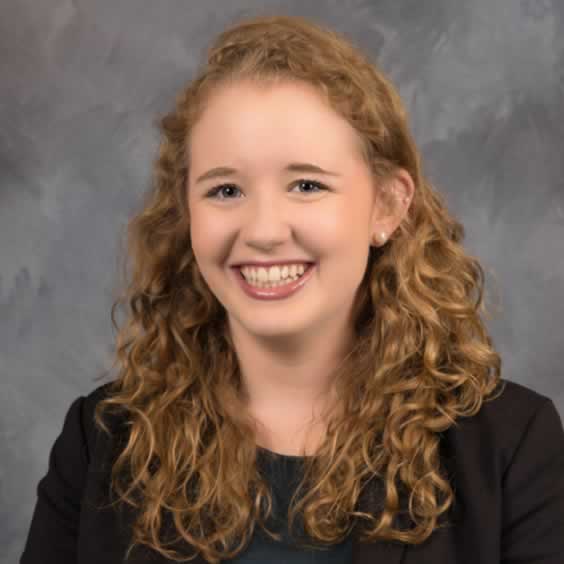 Samantha Poremba
VP of Sponsorship
Samantha is a third year part-time MBA candidate at Georgetown University's McDonough School of Business and will graduate in May. She blends her brand strategist experience with her marketing research expertise and to-date, has executed 12 marketing campaigns, netting over $21 million in profits. Her background is also in experiential marketing, where she has executed over 275 events across North America. Currently working as a fundraiser, Samantha hopes to pivot into a marketing role in the automotive industry after graduation.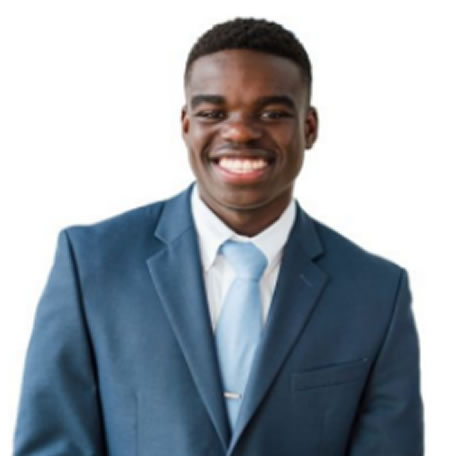 Nehemia Abel
VP of Finance
Nehemia Abel is second-year student in Georgetown University's Global Human Development Program.  He specializes in refugees, migration and humanitarian emergencies as well as African studies. Additionally, he is a USAID Donald M. Payne International Development Fellow, a pathways program into the USAID foreign service.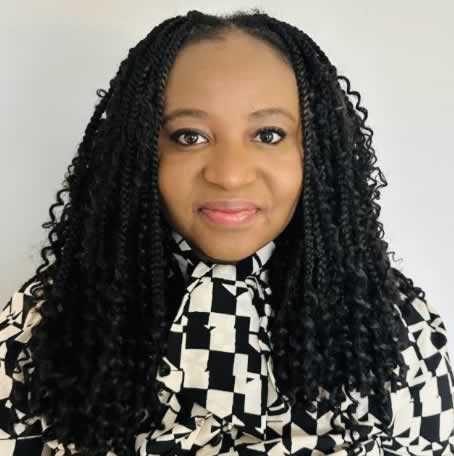 Esther Adusei
VP Chief of Staff
Esther Adusei is a 2nd year MBA student at Georgetown University's, McDonough School of Business concentrating on sustainable business. Prior to Business School, she spent 6 years of her career in Corporate Finance. Esther's passion lies at the intersection of finance and economic development, specifically in emerging and frontier markets. Post-graduation, she will be working in management consulting focusing on Strategy & Performance Improvement.