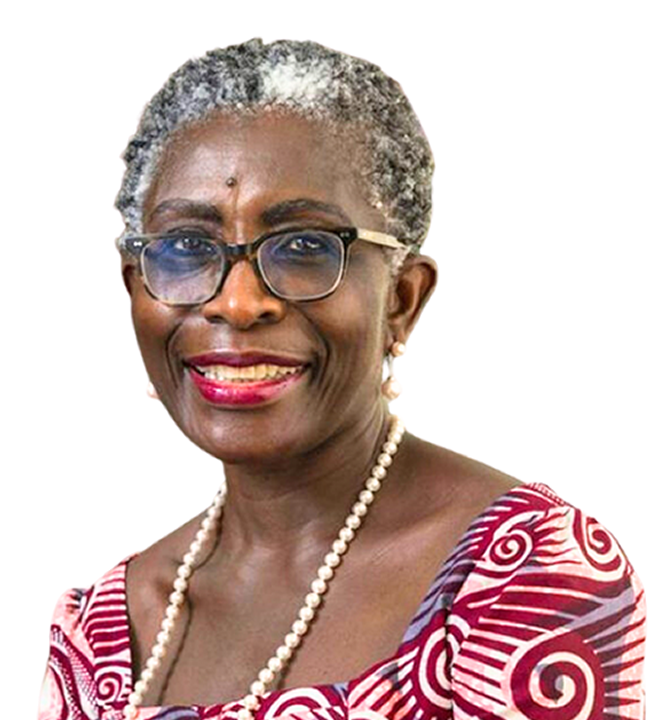 Antoinette Monsio Sayeh
Deputy Managing Director, International Monetary Fund (IMF)
Travis Adkins
CEO & President, United States African Development Foundation (USADF)
Bobby J. Pittman
Managing Director - Kupanda Capital
Bizzle Osikoya
CEO - The Plug Management
Audu Maikori, Esq.
CEO & Founder - Chocolate City Group
Ambassador Rama Yade
Senior Director - Atlantic Council's Africa Center
Editi Effiong
Founder, Anakle Films
Fareeda Abdulkareem
Senior Associate for Private Sector Development [Moderator]
SPEAKERS
VC, Private Equity, & Impact Investments
Nenad Dordevic
Founder and president of SALTUS LLC
Carisa Graf Suleman
VC Investor, Tech Entrepreneur, Co-Founder and Partner at TheContinent Venture Partners
Eric Osiakwan
Managing Partner - Chanzo Capital, Co-Founder; Angel Africa List
Vivian Chinyere
Partner, Head of Platform Future Africa [Moderator]
SPEAKERS
StartUps & Innovation Panel
Sola Yomi-Ajayi
CEO - United Bank for Africa PLC
Ehi Binitie
CEO & Co-Founder - Brij, Rancard, & ClearSpace Labs
Ehime Eigbe
CEO & Founder - Sweet Kiwi
Chika Nwobi
CEO & Founder -Decagon & L5Lab, Member; Board of Director, Unilever
Dr. Valentine Obi
Founder & Group CEO at eTranzact Global, kyiara.com
Mercy Erhiawarien
Halcyon [Moderator]
Kateryna Schroeder
Senior Agricultural Economist at The World Bank.
Ayodeji Arikawe
CEO & Founder - Thrive Agric
Adefemi Adeniyi
CEO & Founder - AgroMall
Dr. Julian Lampietti
Manager - Agriculture and Food Global Practice; World Bank
Ousmane Diagne
IFC [Moderator]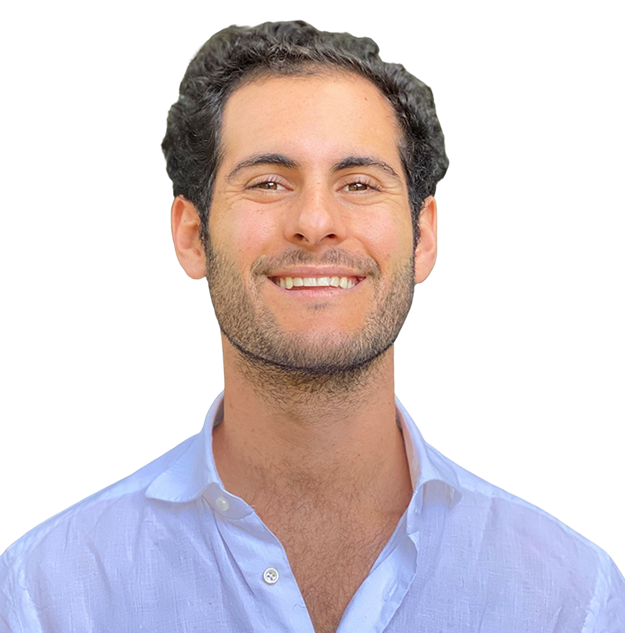 Maximillian Mancini
Co-Founder & Chief Strategy Officer - Ilara Health
Melanie Okuneye
CEO & Founder - Akoma Health
DR. Margaret Mutumba
CEO & Founder - Medatlas
Chibuzor Opara
CEO - CEO of DrugStoc
Hasan Luongo
VP, Global Marketing - Chipper Cash
Leora Klapper
Lead Economist - World Bank & Founder; Global Findex Database
Ada Varchola
Investment Advisor - Goldman Sachs
Boum III Jr
CEO & Co-Founder - Daba
Zekarias Amsalu
Founder, IBEX Frontier & Co-Founder, Africa FinTech Summit [Moderator]
Samuel Chukwunonso Eze
Founder & CEO at OurPass
SPEAKERS
Energy Plenary: Clean Energy, Energy Transition, and Investments on the Continent
Morgan Landy
Global Director, infrastructure - International Finance Corporation (IFC)
Kwabena Osei-Sarpong
CEO & Founder - Rife International, U.S. President's Advisory Council on Doing Business in Africa (PACDBIA)
Andrew Herscowitz
Chief Development Officer - U.S. International Development Finance Corporation (DFC), United States Coordinator for Power Africa
Dr. Vijaya Ramachandran
Director - Energy and Development, The Breakthrough Institute
Nekabari L. Goka
Corporate Strategy Principal - Exelon Utilities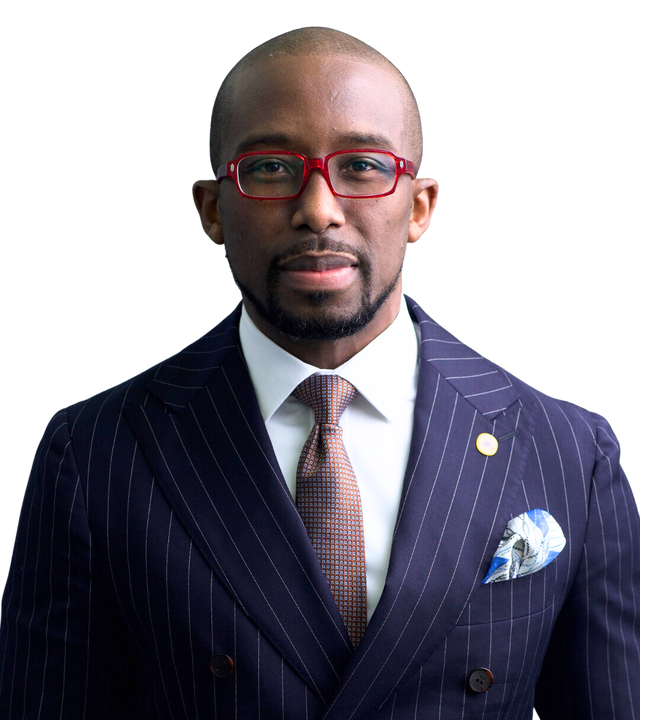 Dr. Ainojie 'Alex' Irune
Executive Director - Oando PLC & Chief Operating Officer, Oando Energy Resources
Bizzle Osikoya
Bizzle is a Music Executive with experience working in Digital Marketing & 
A&R in the Nigerian music industry. His passion lies in music which was the main driving force for jumping on the social media scene to bring awareness to the amazing talents emerging from the Nigerian music scene as far back as 2007.
Audu Maikori, Esq.
Audu Maikori ("OWDOO MAYKORY") is a multi-award-winning media entrepreneur, entertainment lawyer, social activist,   and public speaker. He is the Founder and Executive Vice Chairman of Chocolate City Group, a company widely regarded as one of the most successful and influential entertainment companies in Africa. The Chocolate City Group is comprised of: Chocolate City Media (film, TV, and content production), Chocolate City Kenya, CCX (live music space), and the Chocolate City Music record label.
Bizzle Osikoya
Co-Founder of The Plug
David Keister
Ceo & Establisher
Brandon Hattaway
Ceo & Establisher
Rosa Fritsche
Ceo & Establisher
David Keister
Ceo & Establisher
Brandon Hattaway
Ceo & Establisher